Travelling the world is a dream for many of us, but realistically you need to narrow it down slightly. Here's why you should consider Fiji and Albuquerque in your list of travel destinations.
Fiji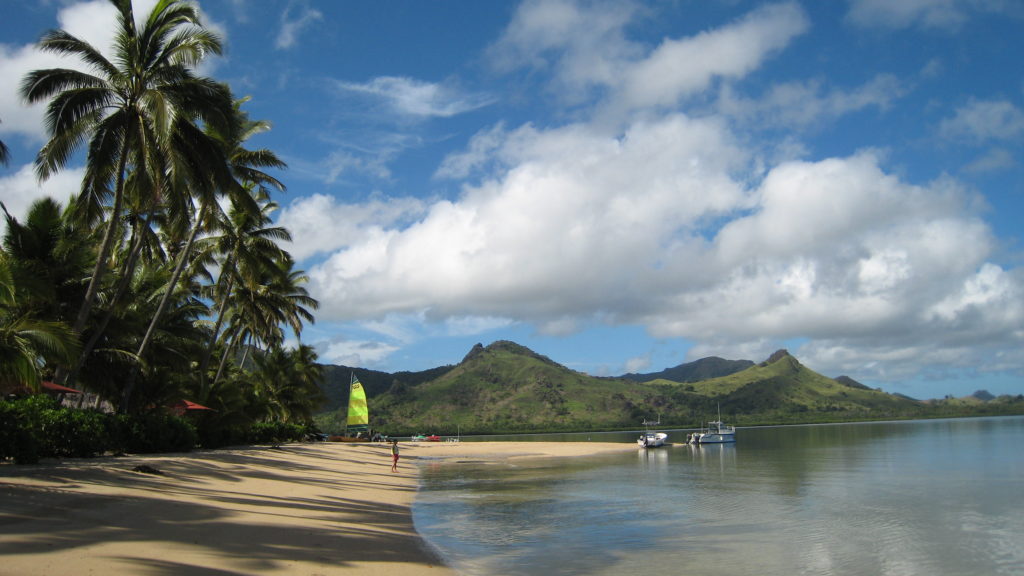 Famous for its friendly people and heavenly tropical islands, Fiji has some of the best scenery in the world . It is known as the quintessential South Pacific paradise because of the powdery beaches, crystalline blue waters, beautiful picturesque reef and unique coastlines covered in greenery.
The islands' also has new luxury accommodations such as the exclusive, family-owned Kokomo Private Island Resort, luxury ante Six Senses which debuts on Malolo Island. Another hotel that is slated to open on 2018 is Nihi Fiji from hotelier James McBride and Christopher Burch, the same creator of Nihi Suma Island.
Albuquerque, New Mexico
Albuquerque has many fine qualities and is set to prove to be full-fledged destination as the Sawmill District is being revived back to being the creative centre it used to be. This and the upcoming Hotel Chaco will gain more visitors to tour the country. Come spring, ABQ will also have the upcoming new entertainment hub, the One Central which cost $40 million to make.
The city also has upscale stores and restaurants and visitors will enjoy seeing the annual hot-air-balloon festival as well as the beautiful Sandia Mountains.
This coming fall expect to experience the proposed Mountain Coater which is an alpine sled-style ride that will make riders plunge down the mountainside in a 380 feet vertical drop. It is also easy to get to Albuquerque and this is because of the flights from U.S. cities via Southwest, Alaska Airlines and United.